Specialist Care For All Shoulder Conditions
Dr James Tan is a dedicated shoulder orthopaedic specialist with over a decade's experience in sports surgery and exercise medicine; giving him in-depth expertise in treating all types of shoulder injuries.
As a founding member of the Singapore Shoulder and Elbow Society, and an established researcher and educator in his field, patients can rest assured that they will receive the best care possible.
Range of non-surgical and surgical treatments
Skilled in minimally invasive techniques
Insurance and Medisave claims assistance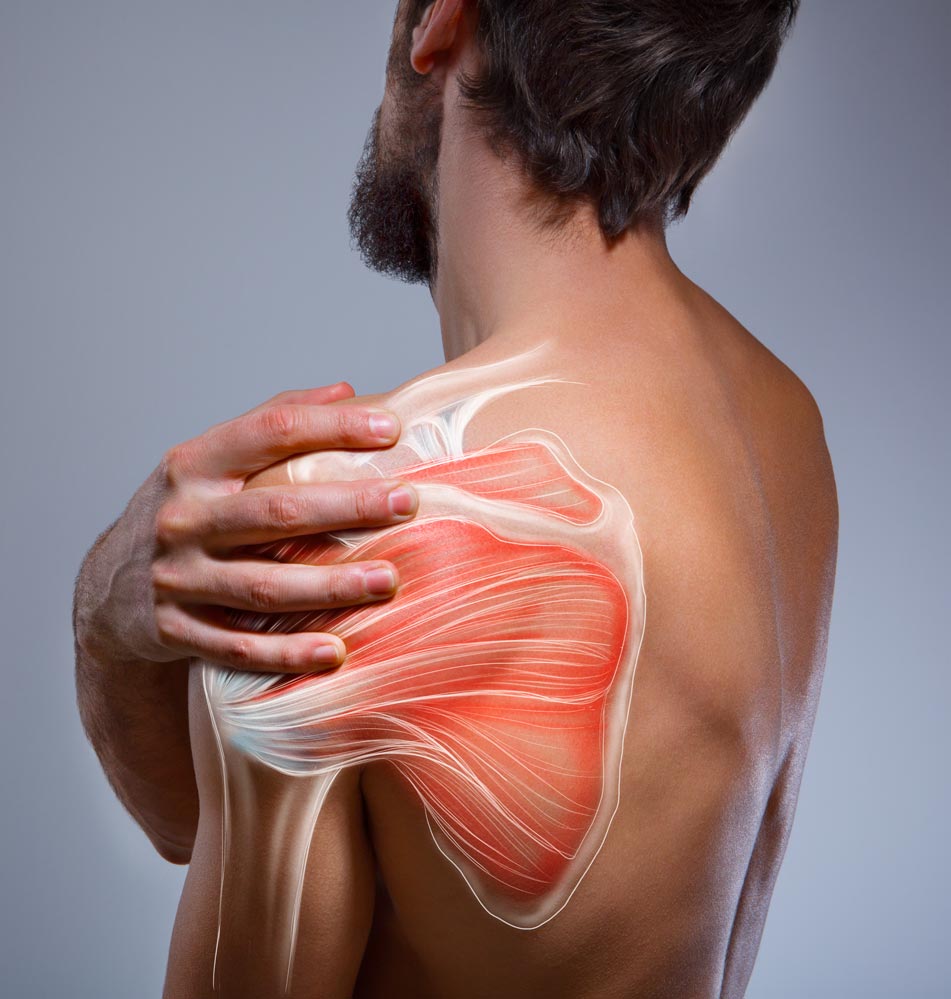 A Common Occurrence
The shoulder is particularly susceptible to injuries due to it being the most flexible joint in the body – at the expense of stability.
Shoulder injuries are prevalent among athletes who engage in repetitive arm movements or occurs during your everyday activities.
Symptoms of Shoulder Injuries
Shoulder pain
Shoulder swelling
Shoulder stiffness
Weakness of shoulder or upper arm
Reduced shoulder movement
Common Shoulder Conditions We Treat
Shoulder tendinitis
Shoulder bursitis
Frozen shoulder
Shoulder dislocation
Shoulder instability
Shoulder arthritis
SLAP tear
If you're experiencing pain, discomfort, or have any questions about your shoulder, contact our shoulder orthopaedic clinic today.
When To See A Shoulder Specialist
In the event of an acute injury that is causing significant pain, seek medical attention immediately.
If the pain is bearable, it may be safe to rest your shoulder for several days to see if it gets better. If it does not, or starts affecting your day-to-day life, then you should definitely head to a doctor.
Dr James Tan Chung Hui
Orthopaedic Surgeon
Our Orthopaedic Specialist
Specialises in Treating Shoulder Injuries in Athletes
Fellow of the Royal College of Surgeons (Edinburgh, UK)
Specialist Training in Sports Orthopaedics in Munich, Germany
Founding Member of the Singapore Shoulder & Elbow Surgery Society
Well-Published Researcher on the Shoulder & Upper Limb
Dr James Tan will diagnose your condition after a full clinical evaluation and imaging tests. All these can be done on the same day at the same place.
Specialist Orthopaedic Care You Can Trust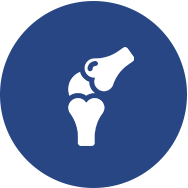 Innovative, Advanced & Cutting-Edge Orthopaedic & Sports Care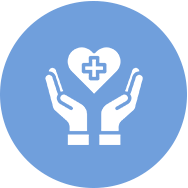 Treatment based on International Best Practices & Robust Scientific Evidence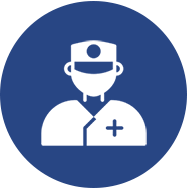 Experienced Surgeon who managed athletes & footballers from SG National Teams & Premier League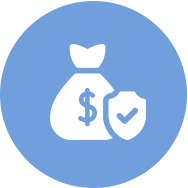 Quick appointments available & insurance claimable for most orthopaedic procedures