Sports Orthopaedic Clinic in Singapore
Dr James Tan Chung Hui
Orthopaedic Surgeon
Our Orthopaedic Specialist
Dr James Tan is a highly skilled Singapore orthopaedic surgeon who has more than 10 years of experience in sports orthopaedic surgery and exercise medicine. Apart from partnering the industry to pioneer advanced and proven treatment techniques, Dr Tan has treated athletes from the Singapore National Teams and professional footballers from the Singapore Premier League and the Young Lions. He is a member of the elite Asian Shoulder and Elbow Group and a founding member of the Singapore Shoulder and Elbow Surgery Society. His expertise is much sought after and he has chaired and instructed at many workshops and seminars in China, South Korea, India, Thailand, Malaysia and Singapore.
About Quantum Orthopaedics
Quantum stands for trustworthiness, dependability and precision.
Leading our sports orthopaedic clinic is orthopaedic sugeon Dr James, who has more than 10 years' experience in managing sports injuries and previously took care of Singapore national athletes and footballers.
An avid sportsperson himself, Dr James is able to understand what the patients go through and aim to treat their injuries using evidence based methods to bring them back to doing the sports they love most.
Specialist Orthopaedic Care You Can Trust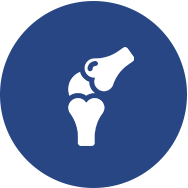 Innovative, Advanced & Cutting-Edge Orthopaedic & Sports Care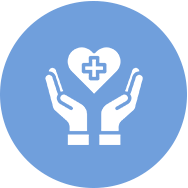 Treatment based on International Best Practices & Robust Scientific Evidence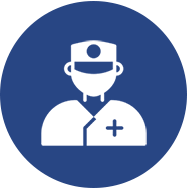 Experienced Surgeon who managed athletes & footballers from SG National Teams & Premier League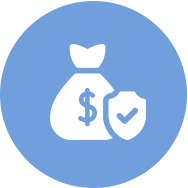 Quick appointments available & insurance claimable for most orthopaedic procedures
Sports Surgery Centre
Quantum Orthopaedics is a sports orthopaedic clinic in Singapore that brings together a unique team of a specialist orthopaedic surgeon, athletic trainers, physicians and physical therapists to collaboratively provide the best possible medical care for athletic injuries and illnesses. As we resume our sports activities during this pandemic, injuries can easily arise from gym, tennis, HIIT, golf, dance and more.
Due to the physically demanding nature of sports, sports injuries are unfortunately common. These injuries can typically be classified into acute and chronic injuries: acute injuries occur suddenly due to falls or direct impact; while chronic injuries develop gradually from the overuse of certain body parts. In such cases, consulting a sports medicine doctor or sports surgeon at a sports surgery clinic in Singapore may provide the best possible outcome in terms of treatment and recovery.
Some common Sports Injuries include
Ankle sprain
Hamstring strain
Meniscus & ACL tear
Golf shoulder
Groin pull
Shin splints
Tennis elbow
Other Conditions Managed By Our Orthopaedic Clinic
Orthopaedic conditions are wide-ranging in both type and severity. While some mild conditions may resolve on their own with sufficient rest, most are best managed by an orthopaedic specialist to ensure safer and more effective recovery. Common causes of orthopaedic conditions include genetics, trauma, and disease. If you're experiencing symptoms of an orthopaedic condition (such as pain, swelling, limited range of motion, visible deformity, etc.), seek prompt attention by an experienced orthopaedic doctor. At our orthopaedic clinic, Dr James Tan is an experienced sports orthopaedic surgeon in Singapore who specializes in treating a full range of orthopaedic conditions and sport injuries with a customised and compassionate approach.
Foot & Ankle Injuries
Hand & Wrist Injuries
Back & Spine Injuries
Elbow Injuries
Hip Injuries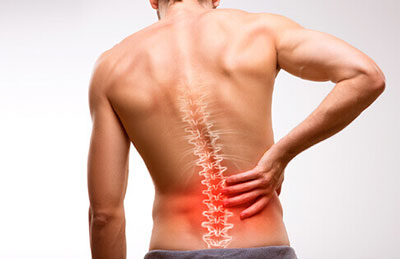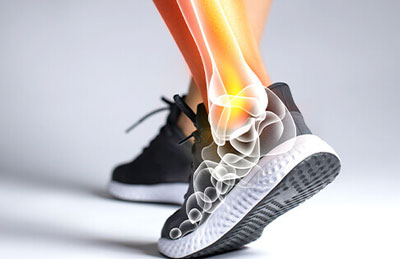 Medisave & Insurance Shield Plan Approved
For Singaporeans & Singapore Permanent Residents
Certain Orthopaedic procedures are claimable under Medisave, and the exact amount would depend on the complexity of the procedure.
For other cases, please speak to our friendly clinic staff about using your insurance plan of Intergrated Shield Plan.
Get back to doing your favourite sports. We aim to deliver personalised patient care using evidence based treatments. Our goal is to relieve any pain and help you improve your quality of life.